Being part of the GSIX is what we value the most.
We function as a sports team. We challenge and overcome ourselves every day. Together we accept defeat, together we celebrate success. This is what makes us different. In our offices you can find relaxing atmosphere, fun and most important of all - productive work environment. Definitely, the most frequent office corner is the entertainment room where the most innovative ideas are born. All of our work aims to disrupt the today's point of software and hardware view.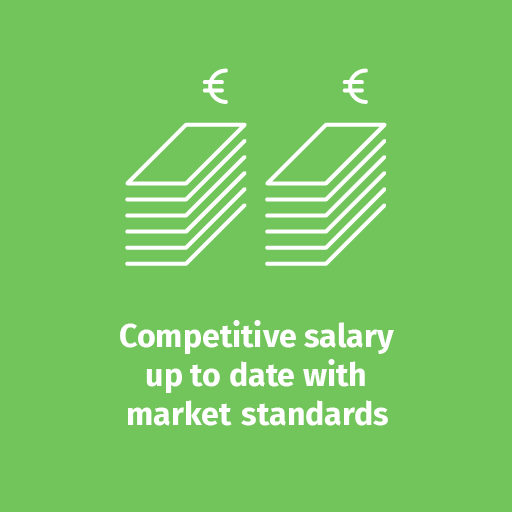 Competitive salary up to date with the market standards
Visit a place you've dreamt about or maybe just pay a visit to a client
You don't want to leave your dog all alone at home
Tailor your working schedule according to your needs
Boosting our culture once a year on a great remote location.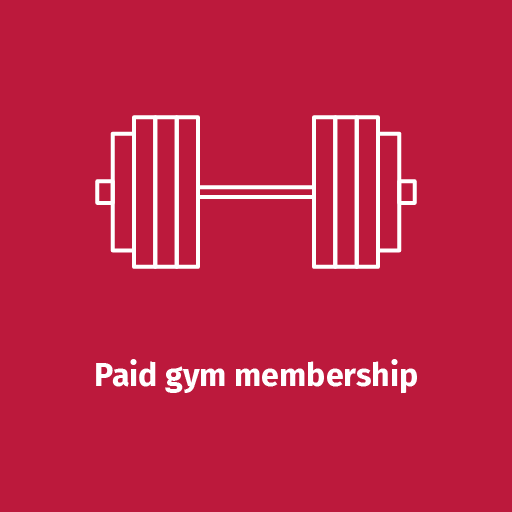 We need you safe and sound. Your health matters!
Attending on conferences and events are tradition at GSIX
What would the work be without some fun? We have Xbox, arcade machine, board games, plus monthly organised activities like paintball, football, laser-tag...