This website was designed for informational purposes to attract investors, partners, and human resources for this well-funded pharmaceutical startup
Breakup freedom is a comprehensive mobile app that relies on human psychology and a step-by-step process to get over a breakup....
Midland Stop is a café and gelateria in Buena Vista, Colorado. This website was built for the café's launch, providing viewers with up-to-date menu items, sales promotions, directions and links to social media real estate.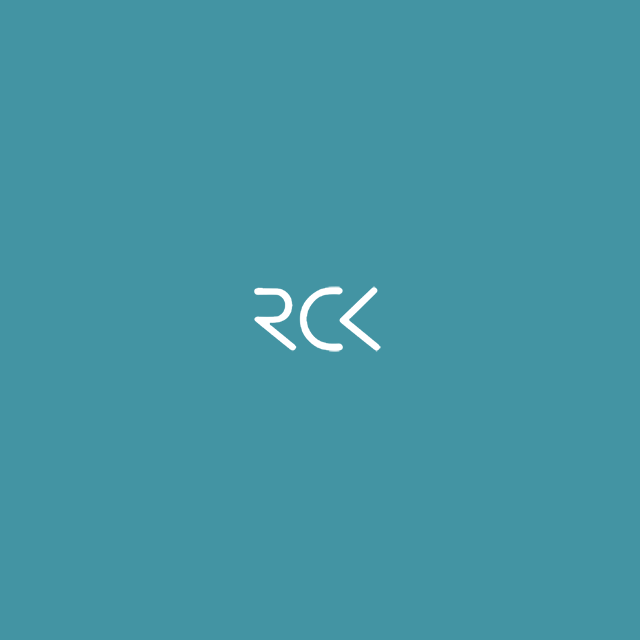 A simple informational site for Dr. Robert Kuepper's medical practice. Included on the site are links to important documents, location and office hour information, and a background of the team and practice.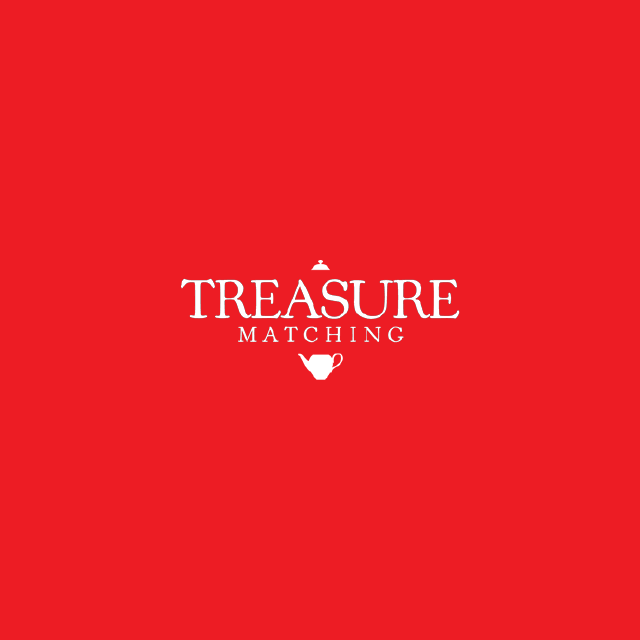 Treasure Matching helps users find and sell missing pieces to collectibles and other items. This multi-vendor marketplaces allows users to both buy and sell collectibles in a similar manner to competitors such as eBay or Etsy.