SIMPLICITY. ENGINEERING. CRAFTSMANSHIP.

the Farm is a locally owned and operated Colorado marijuana dispensary in the heart of Boulder. Established in 2009.
With the passing of Amendment 64 in November of 2012, Colorado residents made it possible for marijuana consumers to exercise their civil liberties and legally purchase cannabis flower (buds), extracts and edibles.
the British Council is the UK's international organisation for cultural relations and educational opportunities. They are on the ground in six continents and over 100 countries, bringing international opportunity to life, every day.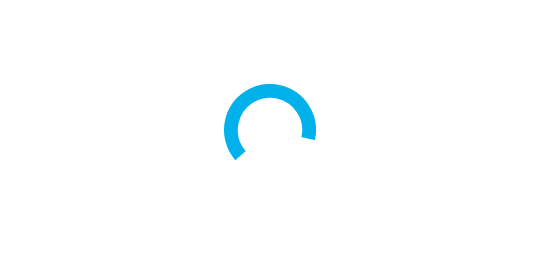 Thank you for your message
Tired of typing?
Send us voice message instead
* you need to allow access to your microphone